Where shall we begin? Everyone's talking about this, and a debate surrounding this 'issue' makes it even more controversial. Before we go into the details, let's us have a look on what Vape or e-cigarette is all about?
Vape is the latest craze to hit Malaysian soil, and it can be described as an act of inhaling vapor via a personal vaporizer, or a cigarette replacement minus the tobacco stuff. A process of applying heat to the liquid (the essence) which will turned into vapor. Hence, the name: VAPE!
So, what is the story on Vape, anyway? Here is what we know at the moment:
1. States That Banned Vape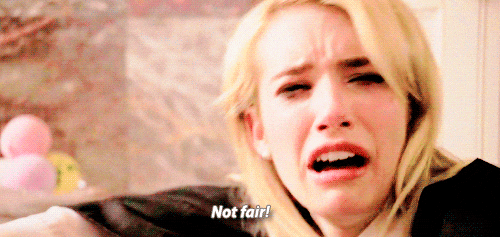 There are a lot of commotions referring to Vape, and one of the biggest issue is – BAN! Certain States in Malaysia already banned Vape: Malacca, Negeri Sembilan, Johor, Terengganu, Kelantan and Pahang. The next State to join in the banned list will be Perlis. Thought it's not only happening in Malaysia, many other countries are stating or already have banned Vape, both in usage and sales.
However, there are still no proven records on what Vape can do. Then, why is it banned? Let's have a look at the reasons below.
2. The Reasons Vape is Banned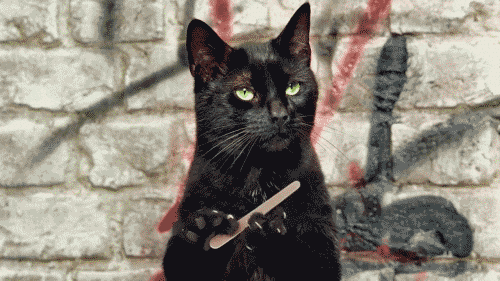 For a vaper, they will not be having any health effects that comes with smoking like: bad breath, lingering bad smell on clothes, skin and hair, no cigarette burns, no ashes, and no need ashtrays. However, it's still a mystery if the vapor is affecting out health in a good or bad. Since, there aren't any proven scientific research on whether vaping will caused any health problems to both vapers themselves and second hand 'vapers', what are the reasons behind this banned list?
We clamp down on the reasons (or at least):
One of the main reason given by the National Fatwa Council that vaping is Fatwa or 'Haram' in Islam. According the National Fatwa Council, they had a list of reasons why Vape was banned, and it can be bad for health.
No implementation of law and indication on Vaping.
Children or teenagers are been influenced with this latest trend or culture, and they are able to purchase it freely.
A vaper can still vape indoors, since there are no restrictions: cinemas, restaurants, public transports, gyms and/or shopping malls.
The battery on the vaporizer or e-cigarette may explode and caused serious injuries.
Causing inconveniences to non-vapers or smokers, especially children.
It's bad for health.
It's such a heated topic at the moment and many organizations, councils and personnel are trying to voice out their concerns on Vape, both good and bad.
3. What The Defenders Of Vape Have To Say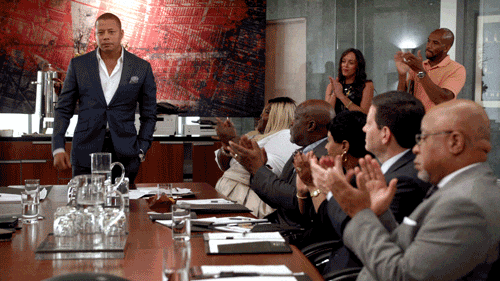 There's always two sides to a story. We had reasons on why Vape is banned, however there are individuals which are defending the vaping industry due to:
No proper studies or scientific research that confirmed Vape is either good or bad. One of the top arguments on the debate.
Lawyers are defending Vape as the justifications are based on religious point of view, and the States have no rights to ban Vape.
Vape is a booming industry, especially in Malaysia since we are the leading country in Asia and the second largest country in the world after USA.
Our local manufacturers exporting locally made Vape products to Japan and Taiwan, which is helping our economy and boosting locally made brands.
The industry is mushrooming faster and worth half a billion ringgit.
In the mean time, there are few 'benefits' on Vaping:
Vape does have nicotine, but not tobacco. Hence, it will not harm the body as how tobacco does to our body.
Vape or e-cigarette does not stiffen our arteries.
It will not effect the oxygenation of our heart, and will not damage our heart's health.
Vape is very effective on helping smokers to quit and reduce the chances of relapse.
Again, the debate on what effects will Vape does to our health is still on-going and every council is doing their best to provide a proven research.
4. Conclusion
Image by Elle
Whatever the controversy that is ongoing with Vape, and should you want to Vape, please take into consideration on those who don't, especially children and non-vapers or smokers. If you have an urge to Vape, please:
Do so in selected smoking place(s) outside the shopping malls.
Refrain from vaping within public places like: gym, cinemas, restaurants, washrooms, etc. Though your fruity vapor scent is mesmerizing, not everyone will appreciates it.
Avoid vapping in front of children or any family gatherings or events.
Know that it is very rude to blow your vapor at someone's face.
Keep your vapor away from the reach of children.
Don't loiter your empty liquid containers around.
Be a considerate vaper and things will just be fine. And currently with the new regulations and ban, please follow the restrictions given by the individual states to avoid getting into trouble.