We've just said our goodbyes to 2015, and welcomed 2016. Did you managed to re-cap on what happened in 2015: in the news, the latest issues, what's trending on the internet, what when viral, etc? As for us, we'll like to re-cap on what articles have we covered.
So, let us begin!
1. Keeping The Blues At Bay
It seems like a norm these days, from June till August it's the Haze season in Malaysia. It's no surprise that you'll feel gloomy, lethargic, dull, in a bad mood and just do not want to do anything. To avoid the haze, let's have a short break away from our urban jungle, leave all the gadgets at home and start to pamper yourself. There are plenty of places in Malaysia that you choose from: upcoming theme parks, beautiful beaches, jungle retreat and many more hidden gems!
Of course the haze will still or might linger around, but don't jump in to the gloomy department so soon! You may still get some me time by staying indoors with your kids and better. Get some indoor activities like watching a movie, playing board games or just bring out your creativity! However short (or long) the break is, and no matter where you were, a little R&R will help you to beat (and keep) the blues away!
2. Oh Baby, Baby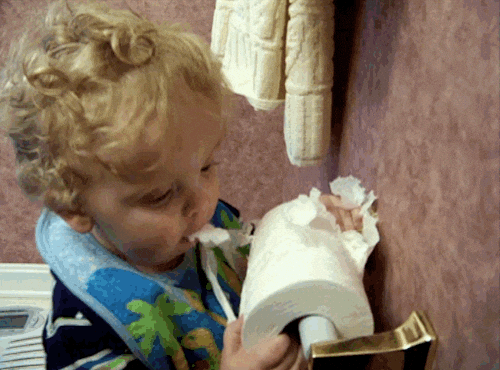 Just married and wanted to start a family soon, or are you planning for an additional member to your family? Kids are always full of mischief and you will never know what is coming out of their mouth, and what are they thinking at times. It's a challenge for most parents, especially for the first three years of your child's life as they required a lot of attention, care and proper up bringing.
Though being a parent(s) does not mean you are grounded at home entirely. You and your loved ones can still have some quality time together, which doesn't cost a bomb. As for mommies, motherhood is never easy, as they are demand your attention from work, hubby and kids, well, let's not forget your own parents, too!
Once the kids grow older, things will start to get easier, but it will be a new phase for everyone. Parents will be thinking and planning for school, well-being, kids activities, how to travel with the kids, holiday programmes and etc. Whatever you plans are, family is the key essence in our lives. Cherish every moment of it, no matter how tough, silly or happy it is!
3. Home, Is Where The Heart Is
Small, large, double story landed property, apartment, bungalow, or even a room, it's a place where you find comfort, relax and be yourself. But to maintain a home, however small it is, is no easy task, especially working adults. Those with family have double or triple the task when it comes to house cleaning.
With the rise of our living expenses, and most of us are working twice as hard to make ends meet. It's no surprised that many of us prefer a condominium or apartment compared to a landed property, since its easier to maintain a smaller home. All you need is a touch of creativity, and voila! Your home just got a facelift!
Look at the positive side of things, doing house chores may not be a burden. Consider it as a workout session, with a very demanding 'trainer'!
4. Your Working Space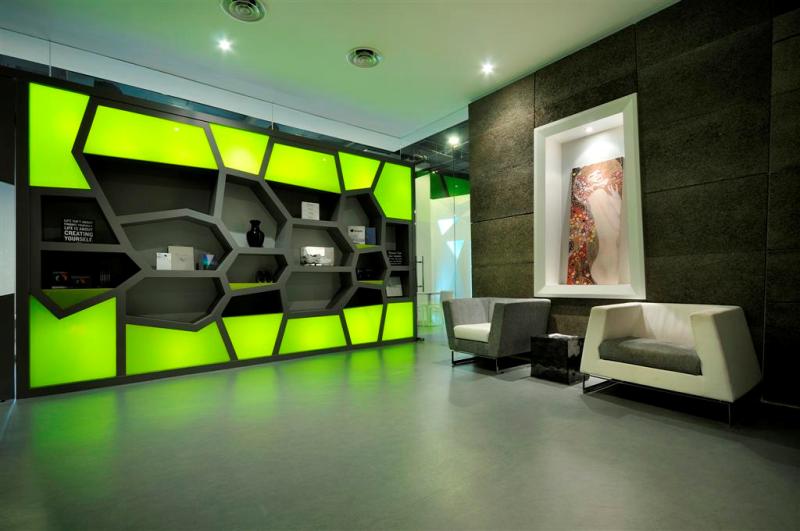 This is you second home, either you are self-employed or an employee of an organization. Being Malaysian, we tend to spend more than 10 hours in our office, so, it's advisable to keep our desk clean, tidy and 'cheerful'!
Same as our home, it's good to decorate and be creative with our office, desk or cubicle. It can be tiring sitting and staring onto your screen, once in a while, get up and start moving. Go get some water, to the loo or just a simple stretch will give you an uplifting mood!
As for those who are self-employed, you will need all the discipline you have to keep yourself focus on what is needed to be done. Most self-employed who worked from home, tend to face distractions, which are endless! Not to mentioned, kids!
Whether its your own home office, office or just a cubicle, be creative and start to pin up pictures that will make you happy and cheerful! Keep something green among your personal items or have a potted plant or two, as green colour helps you to relax.
5. You Only Live Once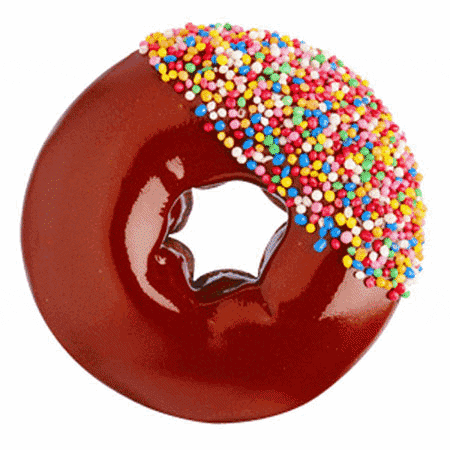 Work hard, play harder, right? Depending on your case, as partying all night long and lacking of sleep is not recommended. Believe it or not, how we managed our lifestyle will affect our surroundings: work, personal life, mindset, and health. And staying healthy does not mean spending money. Getting fit can always start at home or at the parks, preparing a simple meal with loads of greens and reduce the salt, sugar and fat, take a short break for some R&R (refer to No. 1), get enough of snooze, and try to limit your partying sessions. As time comes along, your body will thanked you for it!
Do invest in a hobby like reading, colouring which helps to reduce stress, baking, or something that you just like to do but always push it aside due to work or family commitments, shortage of time and being tired. You will never know where or when the next inspiration might just pop up!
6. The Latest Trends In Fashion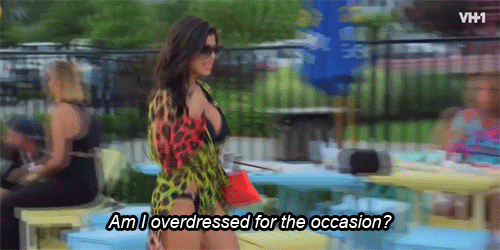 Clothes, shoes, bags, accessories……can we ever get enough of these? Was it an impulse buying or you really need that? And what about those preloved items in the closet? Some were not even use with their price tags still sticking to it. Check out what you need and those that you don't may always be recycle, give to charity or sell it over at preloved sites.
It's good to check out preloved sites as you will never know what's lurking in there. One man's junk is another man's treasure! Another way is to recycle your own wardrobe, give it a facelift. There are online tutorials on how to re-style your look with simple steps and cost effective, too. Who knows, after learning a few new tricks, you may want to explore on your own business based on something that you loved doing!
6. Cars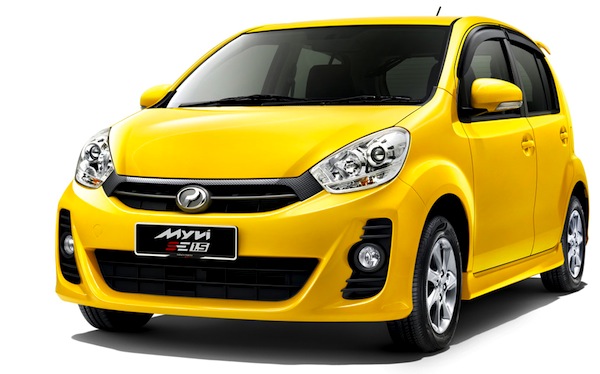 Where shall we begin? There's SUV, coupe, sports, Facelift, sedan, 4 wheel drive, etc. Whichever car that you are going to decide in the future, never rush into the decision making. Take time and consider what is the car for, depending on your lifestyle, are you a first time car owner, selling your car or buying a second hand car?
Once you have your very own dream car, will you be modifying it? You need to check on the rules and regulations on this as illegal modification may affect your car's insurance policy and it'll be very difficult for you to claim it in the future. And what about you selling your preloved modified car? Will the buyer appreciates your additional accessories in the car? Survey on what you need when you are purchasing a car, and what your buyer needs when you are selling your car. Either way, do be extra careful on your safety and your valuables.
6. Bikes, Bikes, And More Bikes
Just like our car section above, getting or selling your bike also requires a lot of patience, understanding your needs, and the purpose of you getting the bike in the first place. As for selling, you need to know who are your target audience, the same group of people who appreciates the same bike as you do. There are many advertisements on selling a new and preloved bike, so how are you going to make your's stands out from the crowd?
Lastly, will you too, be modifying your bike? Do follow the guidelines and don't change anything that is illegal, which might affect your insurance policy. Other than that, you are good to go!
Buying or selling any automobile can be stressful, do take time and look for the best automobile or buyer that suits you criteria. Survey to understand what's your vehicle's target audience, from here you are able prep the right message and select the right advertising channel(s). Try not to jump into a conclusion so soon and make sure you:
Prepare all the paperwork and make sure it's up to date.
Do inspect on the vehicle before you make a payment or deposit as to avoid scammers.
There, we've wrapped up our 2015. Always find time to do what you love, spending me time is just as important as spending time with our family. Should you'll lack the mindset and determination, it's going to be tough for you to assist or work on your career and your personal life.