It's Monday, so here's some positive inspiration by some amazing typographers, designers and illustrators around Malaysia for you to share. Spread the love and let's promote our local designers!
Created by Yan Tan as a side project for a group of students promoting their food blog.
"However, we inserted the 'Malaysianess' with our signature foods and snacks; which is what unites us all."
We found this Etsy shop by Cass Loh. On top of beautiful quotes, she also has some amazing horoscope illustrations.
Habitatt is an online design store specializing in temporary tattoos. Their fine designs are certainly perfect for the creative and artistic at heart.

A multi-talented illustrator, artist and graphic designer, we can't get enough of Yau Hoong's illustrations which are brilliant because they are uniquely created with negative space or creative interpretations of quotes and objects.
Miyyah is a talented crafter from Shah Alam that actually specialises in the fine art of quilling. She does beautiful pieces for weddings and also has workshops for those who want to learn how to quill. 🙂
Lim Heng Swee is also known as ilovedoodle, and he is certainly achieving his mantra of making people smile with his adorable and playful illustrations.
Neue Graphic started as a design journal to create motivational pieces that inspire, but their beautiful designs has seen them become a studio that creates and sells motivational posters as they strive to showcase beautiful typography with meaningful words that will motivate you.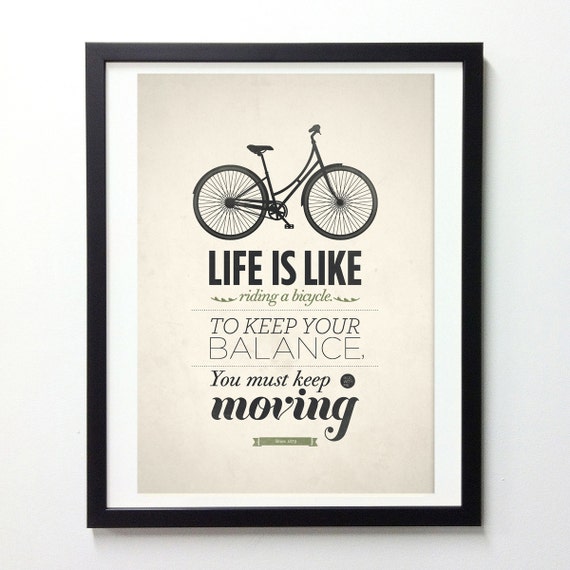 We love Artsunami's quirky style, they have typographic prints and lifestyle products up for sale at Society6, and check out their cool work in progress hand lettering images.
The Alphabet Press is actually letterpress stationery company with a passion to revive letterpress into our culture today, and we think they have done well with these well designed quotes in the form of greeting cards! Check out their nasi lemak card next time you're in Publika!
Nothing much is known about this mysterious designer in KL, but the Printype Etsy shop is filled with quotes and some jawi posters as well.
Enjoy these positive quotes by Malaysian artists, and have a great week!